February 17, 2014 |
| 0 Comments

Every now and then, in the deep, dark catacombs of of Amazon's computer electronics department we find an item that is so absurdly over-the-top it warrants being showcased.
Behold, Datamation Systems' 49-port USB hub. The description informs us that it is a desktop device (naturally) and comes with its own power supply. I can't imagine what kind of supermachine would carry a device like this onboard, let alone be able to supply that kind of power, but I digress.
After revelling in its majesty, we began to wonder how to best utilize a device like this.
Transforming USB Drive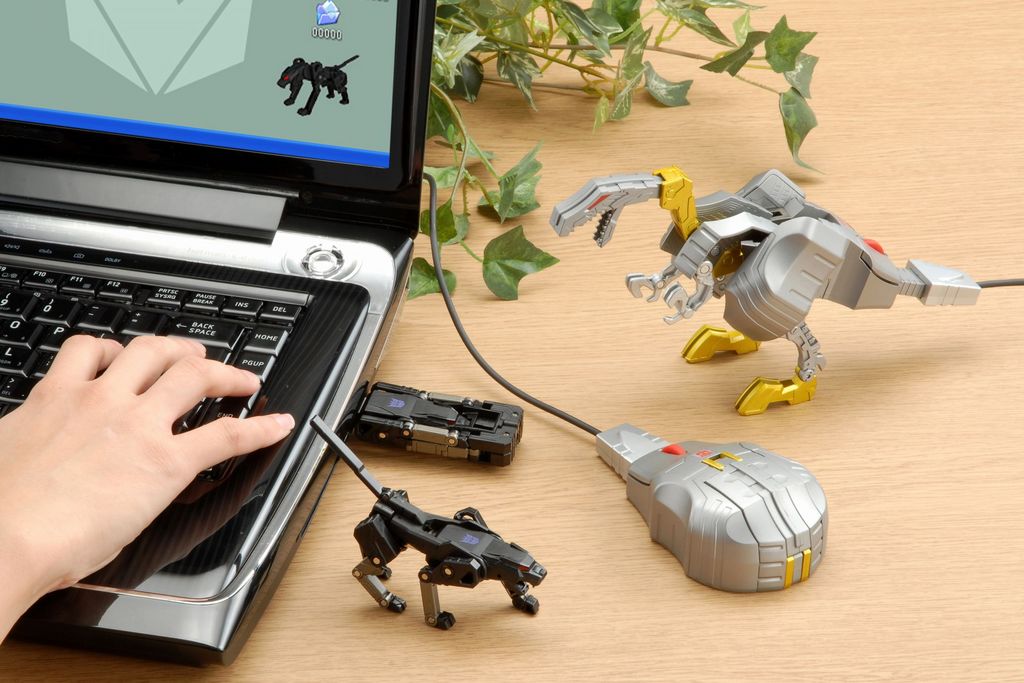 Image Credit: blog.japantimes.co.jp
This is a flash drive. It also doubles as a transformer. Your massive USB hub couples with these to create a massive deployment zone for an army of robodog/panthers. Now productivity can slunk even lower now that your employees can whisper "PEW PEW PEW" and giggle in addition to trolling their Facebook newsfeeds.
While we're on the topic of head-tilting usb appliances, we feel that this next item would couple with our massive hub nicely. Imagine a desk in a busy workroom. Its got every imaginable extension plugged into the already attention-getting hub – iphone and ipad chargers, multiple memory sticks, clocks (yes, usb clocks are a thing); every item a person could possibly need at the convenience of a desk. One problem still remains, however – the glaring reality that a person still has to get out of a chair in order to prepare a meal. THINK AGAIN.
The illustrious innovators at BrainWave have engineered the perfect solution to attaining a perpetually sedentary lifestyle: the usb microwave. Never leave a chair again as long as you live (it won't be long).
USB Microwave
All of these electronics running in a condensed area will undoubtedly become uncomfortably hot in no time. Luckily, a device already exists to resolve this problem – a USB fan. Now your coworkers will hate you only slightly less.
USB LED Fan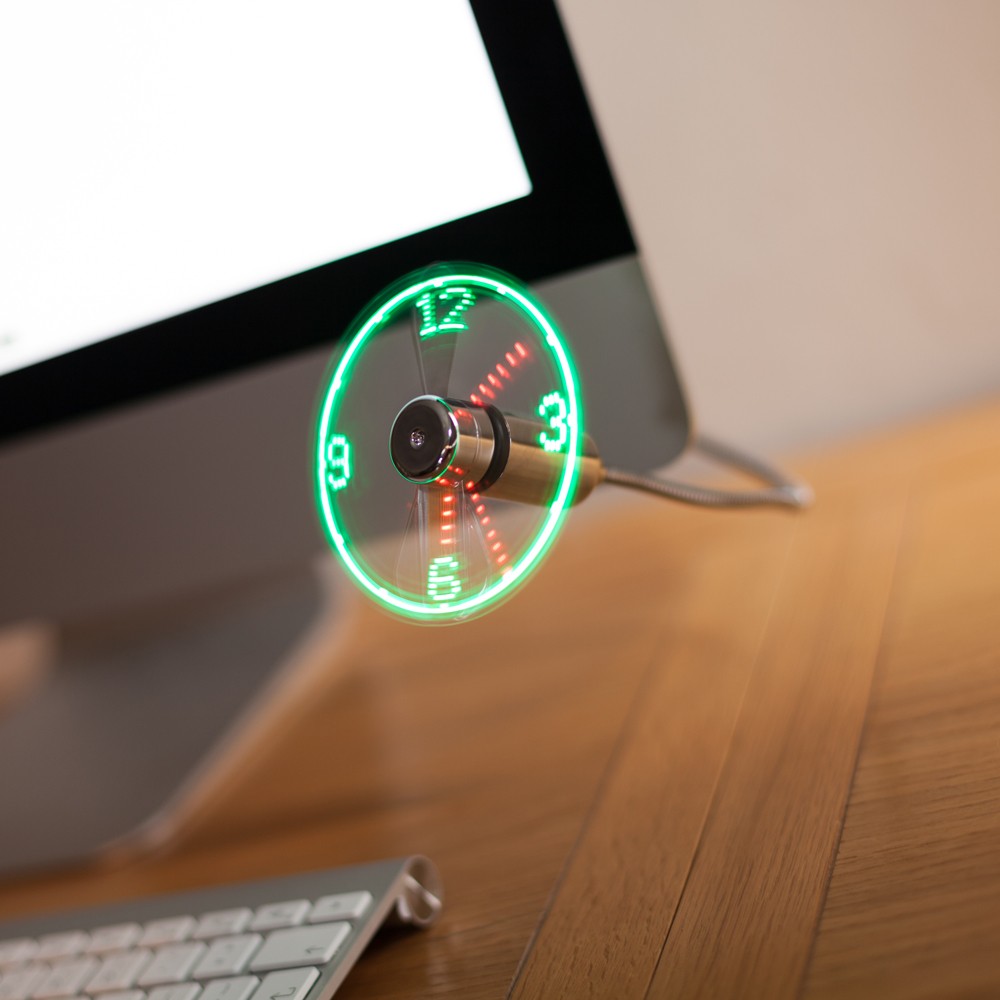 Image Credit: red5.co.uk
Hedonism is alive and well. Let this gargantuan usb hub serve as the gateway to your new foray into laziness.