Our Mail-In Location
Our West Palm Beach location also accepts mail-in repairs for your convenience. Get started with mailing in your devices for repair now.
Get Started
Redeem Your Coupon
We require a $40 deposit on all computers we examine. When you receive and present this coupon we will waive the deposit and begin the diagnosis. In store only.
Start with Your Repair
Select Your Device
We Fix Apple Products
At Fix my PC Store we provide repair services for your Apple devices including iPhones, iPads, iPods, iMacs, and Macbooks.

Repair for Your Tablet
Need your glass replaced? LCD fixed? Charge port repaired? We can fix your Google, Samsung, or other tablet!

We Offer PC Services
Fix my PC Store can help you with PC tune ups, data transfers, virus removal, and more.

Fast Phone Repair
Get Started Today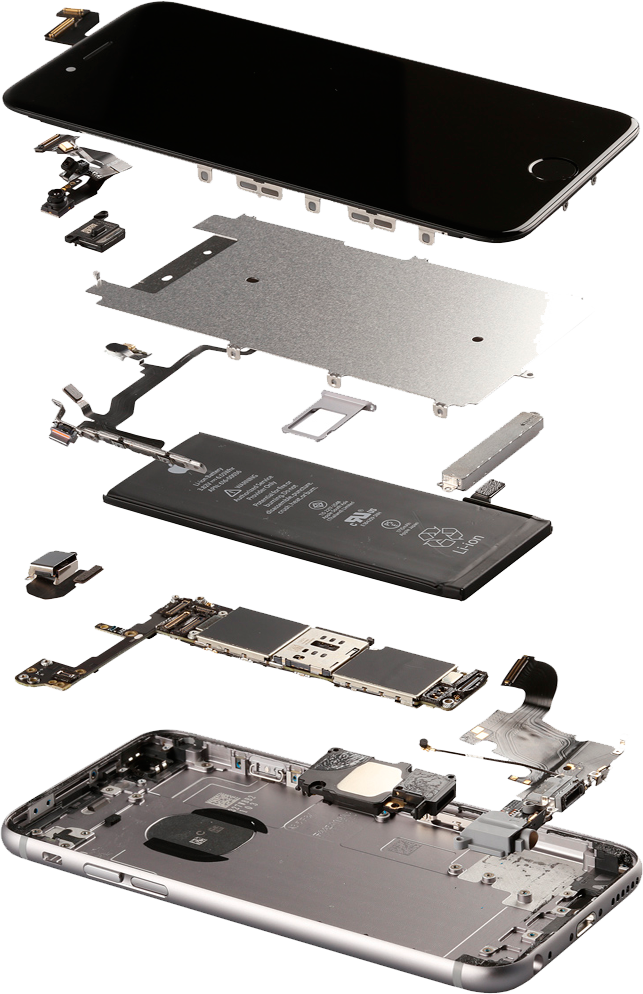 FAST RELIABLE SERVICE
Here at Fix my PC Store we know how important your phone and time is. We can complete repairs on most Samsung phones in under an hour and most iPhone repairs in less than 30 minutes. Most other Android phones will take 30 minutes to an hour depending on the model.

WATER DAMAGE
Jumped in your pool and forgot your phone was in your pocket? Fix my PC Store will completely disassemble your phone, removal the Logic Board and charging port to perform a complete Water Damage repair to remove any corrosion and verdigris from the Logic Board.

SPEAKER FAILURE
Having issues hearing the other person while in a call? Fix my PC Store can remove your faulty Ear Speaker or Loud Speaker to be tested and replaced with new OEM working components in no time.

LCD REPLACEMENT
Dropped your Cellphone or Tablet and cracked your screen? In most cases, you need a complete replacement of the Digitizer and LCD Screen. Fix my PC Store can usually replace your screen in under an hour unless specified.